Join for FREE

Welcome to Atom Collector Records. Developed by musicians for musicians and free to use.

Currently the system works with: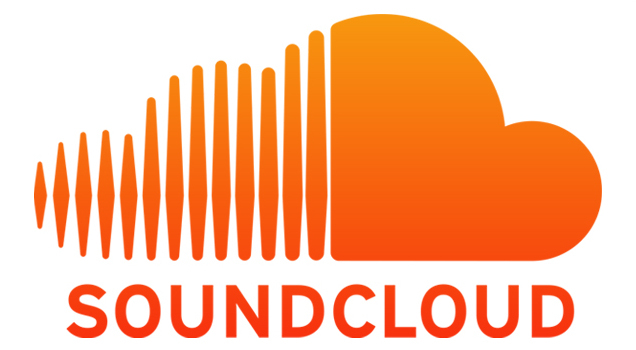 .

Please see the FAQ for more information or if you'd like to get a SoundCloud track, Spotify track or YouTube music video into play rotation right now then register and follow the instructions.

If you just want to hear/see some great new music then click on Listen or Watch in the top left corner.